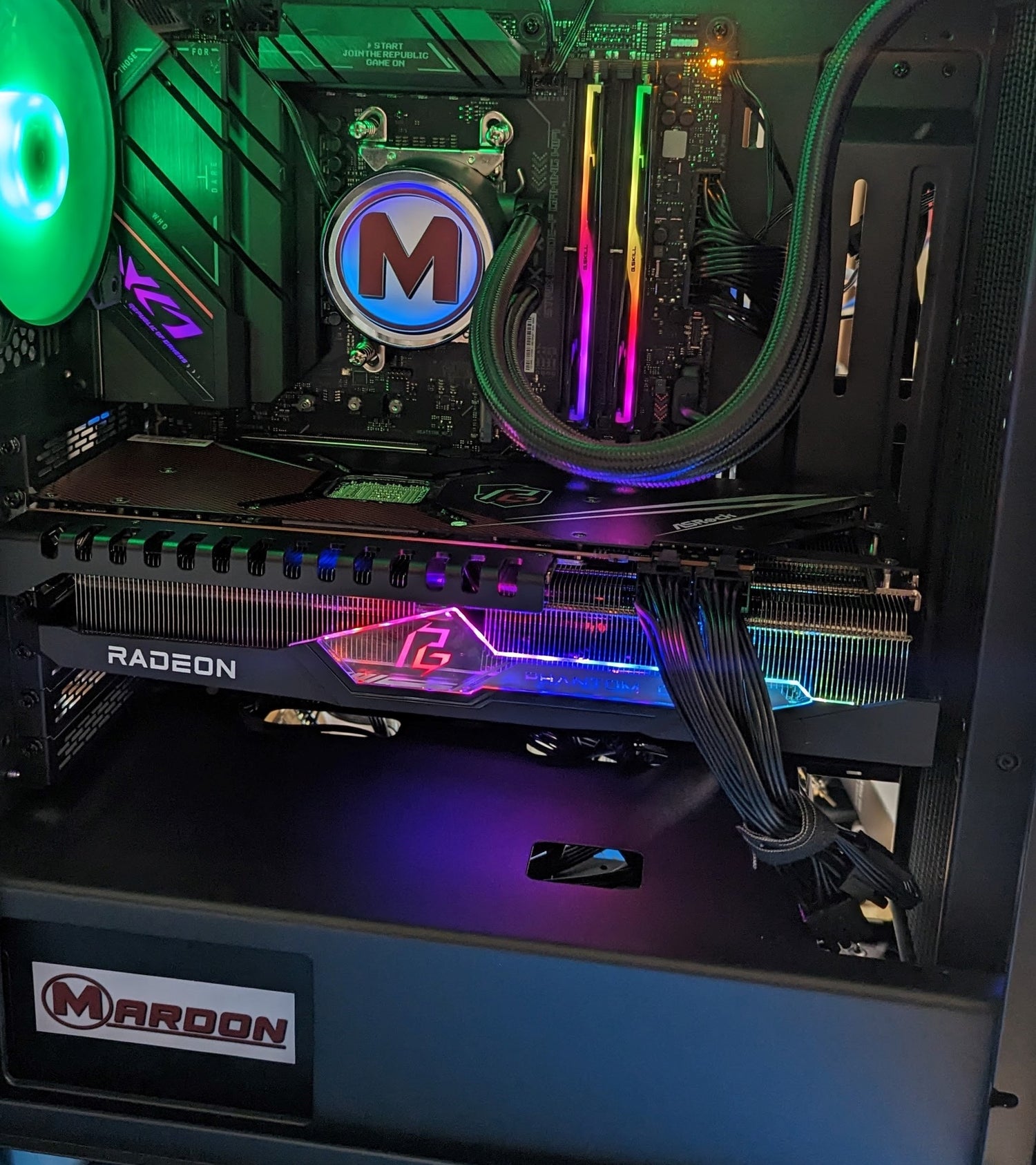 Support Services
MARDON PC is happy to provide support services to the sim racing and gaming communities. Please check below for services offered, pricing, and how to initiate support. You can select the form submission below or click on the chat bubble to initiate support.
Request Support
Services Offered

New PC Consultation (Free)
Diagnostics and troubleshooting
Malware removal
Multi-Monitor Setup
Graphics Tuning
iRacing installation
iRacing configuration
Streaming setup
Driver updates
System updates

Pricing

MARDON PC charges $65/hr for all remote support services. (Minimum 1 hour charge, prorated by the half hour after the first hour). If your PC requires in person testing, evaluation, or repair we will work with you to find a local technician or make arrangements for your PC to be shipped to us (MARDON PCs ONLY).

How to setup service

Please send an email to support@mardonpc.com or use the self service link below to submit a support ticket.